Author entrepreneurs might tend to get a little … what's the word … obsessive. Yes obsessive over our book sales. When that little yellow line rises on our Amazon stats page, we go just a little nuts.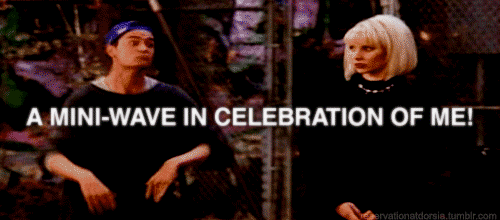 But I haven't seen that line rise in a long time. I've seen a few pages read, little yellow specs that look like someone dropped a tiny glop of mustard on the page, but nothing to come close to equalling a entire book read. Not even a fraction of a mini book. But then last night, suddenly there it was! The yellow line! Someone bought my book. Cart wheels round the apartment and cake in celebration. Well, any excuse.
This time last year I thought I had it all figured out. Amazon ads were doing great, people were borrowing, people were buying. After those two frustrating years of failed attempts and hardly any sales, it was the most amazing feeling. Then suddenly it stopped. Peaked for a brief promo in June but hardly a click since then.
I've tried new ads, old ads, spending more money but nothing happens. Maybe all the people who were every going to randomly pick me up on Amazon have already done so. That's quite a depressing thought. Guess I'll just have to find other ways to get people to read my book. Maybe I'll order some author copies and start giving it out to random strangers in the street. A chocolate and a book. Might be an astounding success. Or a spectacular failure where I dance through the streets throwing books at strangers before I'm carted off to the padded cell.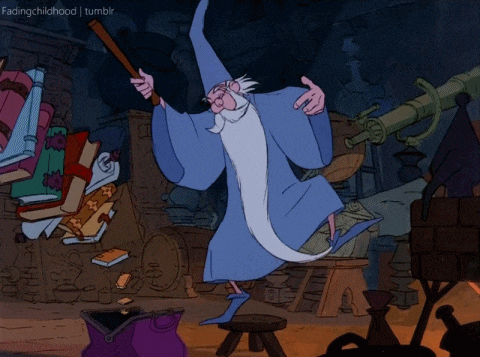 Tomorrow is March. I have to spend March getting those sales back on track so that I am raking in the cash in April. You see, last summer I promised that I would do Run Copenhagen in April and raise money for cancer.dk, and also donate everything I made from my book that month. I tried to jump on the running craze, but no matter how much I stretched and paced myself, I couldn't walk for days after I tried. So my son and I will be walking 5km each. Which makes it more Walk Copenhagen than Run Copenhagen, but the charity gets the money either way.
The clock is ticking. Time to draw that yellow line in the sand. If I can't do all-out promos for myself, and touting my face on Instagram with my book in my arms really isn't me, then I'll have to find another way to do it. It's for such a good cause.