I was just reading a post on The Nerdy Lion about how to get life back into your blog. To my intense, humble delight this is not a problem I have right now, but I enjoy the Lion's writing. However, once I finished reading, I wished I still had some Advil lying around. I've found that this is a standard reaction I have whenever I read about all the social media I should be on, but am not.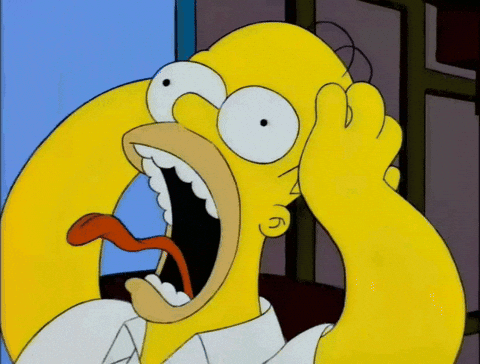 Instagram: yes, I'm there but I know I will never be able to use it to really promote my book. Simple answer, I don't have the patience or the time to line up my book, my coffee, six candles and a cashmere throw and then spend an hour trying to shoot it from the right angle. When my son asks me to help him with his homework I can't very well tell him to manage on his own because Mummy's playing with filters.
Twitter: I used to be there and I'm thinking of going back, even though just the thought it is making me break out in hives. It's about finding something to write about, finding people to follow, having to scroll through seven million thoughts each time I'm off line for more than ten minutes.
Facebook: no, no, no. Gave up almost two years ago and am not going back.
Pinterest: actually this one I wouldn't mind, but I'll have to learn how. Now the headache is back.
YouTube: I adore presenting to a crowd but I'm not sure I'm ready for the camera yet. What would I talk about?
It's no wonder Millennials are stressed.
I love my blog. I love reaching out to other writers, learning about people's work and lives in a real way, not just through an image or 140 characters. Ever since I committed to writing every day, I've only enjoyed it more. I think I've even sold two books because of it. It doesn't sound like much but we all have to start somewhere. Still better than what I'm getting from Amazon at the moment. The trouble is that if I really want to promote my book I can't avoid these platforms. I spent long enough dreaming about it but not working for it, now I guess I have to put in the hours.
I need to do two things.
Stay away from posts like that.
Decide on one – just one – new media to focus on.
Once I am happy using that one, I can move on to the next one.
Okay, three things.
Now I just need to decide on which one it's going to be. Maybe I'll read a little first. That will make the headache go away. If that doesn't do it, there's always cake.