Lots of writers out there will tell you to 'write what you know.' It's good advice. Drawing on your own experience can lend a depth and a meaning to your writing it might not otherwise have had. To quote Zora Neale Hurston, 'You got tuh go there tuh know there.' Others will tell you to move outside your comfort zone, express something you have no knowledge of. This can also be good advice, but beware. If it becomes painstakingly obvious that you're a middle-class, middle-aged white woman and not the orphaned Bolivian boy you're writing, it will never end well.
Writing what you know isn't all about unicorns and sunshine. Sometimes you have to open doors that you would rather keep closed. Doors behind which lie your darkest memories, your most vulnerable moments, the dreams you won't even allow yourself to consider. Sometimes I think the reason I have been reluctant to finish Chocolates on My Pillow is because I've had to open a lot of those doors in order to write it. Much as I loved writing my short story, I had to open some doors I keep hermetically sealed to do it. Now I'm trying very hard to close them again and pretend they were never opened.
But isn't that what it's really about? Writing the pain, the dreams, the secrets we keep hidden? Happy love stories don't sell. Boy born with a silver spoon is his mouth who has no need to overcome hardships to accomplish his all dreams sounds like the dullest book ever. 'Every character,' said Kurt Vonnegut, 'should want something. Even if it's only a glass of water.'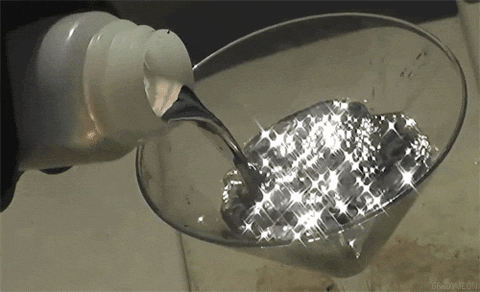 Sometimes we have to let them want what we want. And what we know we can't have. Because however much it might hurt to write it all out, however much we might have to pay for it the next day when we allow those dreams to take hold, those are the best pieces. Because they are the best of us.