Today was an amazing day. Sales were ticking in, Chocolates in the Ocean is being read. While it always make me happy to see it, it means extra much this month. As you might have seen, I am donating everything I make from it this month to the Danish Cancer Research Society.
However much more sales mean to me this month, they're always wonderful. I love the thought that someone out there is reading my book. It's especially thrilling on Kindle Unlimited because you can see the pages being read. When I can see someone powering through it in one or two sittings I swear my heart skips a beat.
Creating something is an amazing feeling. Whether it's a book, a cake, a technical system … you're sending something of yourself out into the world. If nothing else, it's all the hours you spent working on it. Seeing someone get a use out of that is like getting a big pat on the back.
But the use people get out of what you do at work is one thing. Watching people support you in your passion is quite different. (Unless of course you're one of those lucky people working with something you're super passionate about.)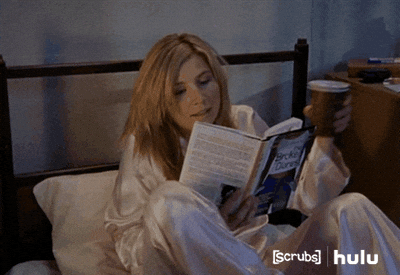 With that in mind, I've decided to start supporting other writers more. Not the ones who already have the big book deals and their names on the bestsellers lists, although I'll still get those when I can. I mean the ones like me. The indie authors, author entrepreneurs, whatever label you want to put on us.
I'm going to get at least one a month and leave a review. I'd love to do more, but I know I'll be promising more than I can deliver. Then I'll start to feel it's like a chore, feel guilty and end up stressing myself out.
Thank you all of your fantastic people who have bought copies of my book within the last few days. You're helping me donate to a cause close to my heart.