There was no editing in the sunshine this morning. No Nespresso sipped quietly while inspiration circled and swooped down like the seagulls that fly past my balcony. Every plan I had for the day – editing, cake, lunch with S. – went out the window with those three little words: Mummy, it hurts. 
Once those words are uttered nothing matters. Not my book, not my weekend, nothing. Nothing except finding out where it hurts and what I can do to make it better. Instead of a writing day, it's been a reading day. Reading out loud, telling stories, fetching ice cream and tea and soup (not all at once, of course) and all those other things that soothe a flaming throat and a little body burning up with fever. Plus disinfecting my hands a lot and trying to not to breathe in while too close to him.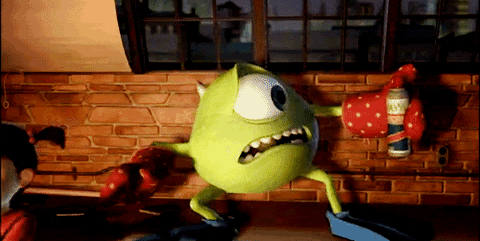 Sitting here now, alert to every single noise coming from the bedroom, in much the same way I used to wake up in the night and stand over his crib to check he was still breathing, I can hear a violin. Someone in the building is scratching out a tune, a haunting collection of notes utterly befitting the dark night outside.
Last time I was at the library I picked up a few John Grishams. At least people have stopped drinking while driving in his books (that always really annoyed me) but I've still yet to find an adult character who has a good relationship with their mother. I'm trying out Camino Island and right now I'm reading about a bookshop. A bookshop with a café will always be one of my secret dreams. He describes in such a way here that I just want to rush out and get my own.
Hopefully tomorrow my little man will be feeling better and maybe I can edit a few chapters. For now I'll just sit here reading, listening to the haunting violin, dreaming about a bookshop.