I had this thought while I was reading John Grisham's Camino Island this weekend. Actually a rather indignant thought, because on p. 121 – 122 I came across this:
Got a bunch of the self-published crowd. They crank 'em out, post 'em online, call themselves writers … With the Internet everybody is now a published author, you know?
Indignant, annoyed and extremely aware of the irony. You see, every writer in this novel is either:
a) still stuck on their second novel and have been for a good number of years
b) writing something that people might publish but that no one wants to read
c) churning out self-proclaimed trash for money
But according to all of these authors, they are the "real" writers because they have an agent, a publisher and a review in the New York Times. Not to say that I would not like to have any or all of these things, but I don't feel like any less of a writer because I don't have them.
Yes, some self-published books probably should never have seen the light of day. Maybe someone feels that way about mine. But I can think of a lot of published works of which the same could be said. Some were both, like Fifty Shades of Grey.
No offense to Mr Grisham, perhaps he intended the irony. Perhaps he was expressing the viewpoint of his characters, not his own. Because to be fair, while he has written some great stories, he has also written so real … well … you know.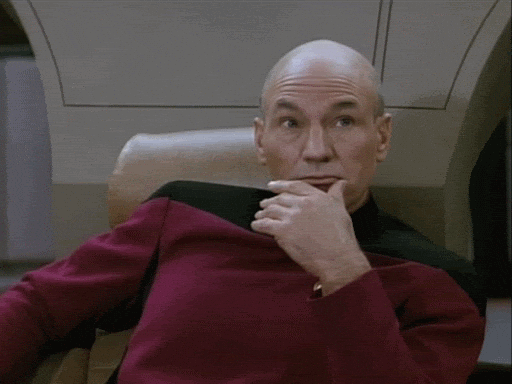 I don't feel like any less of a writer because I self-published and self-promote. After waiting weeks to hear back from a single agent because "we frown on you querying more than one agent at a time," getting a rejection and going through it all over again, I thought there must be an easier way. A better way. A faster way.
I feel like a writer because I write. Because I sit down in front of a blank page and cannot resist the urge to scribble on it, to cover it with words in blue, black or purple ink. I open a blank page on my Mac and I just want to watch the screen as the words form under my tapping fingers.
If you get up in the morning and want nothing more than to write, than you're a writer. If you can commit to the exhausting task it is to write a book, edit a book, edit again and again and again, then I don't think anyone can dispute the fact that you're a writer. You might not be their type of writer, but what should that matter.
I write therefore I'm a writer.
Do I care what some failed author in a book says?
Absolutely not.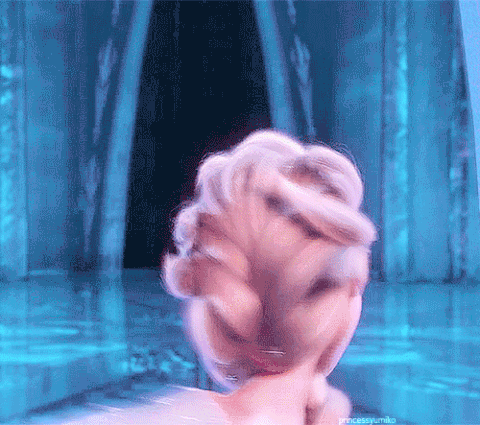 My book is available here and since we're still in April, all proceeds go to Cancer Research.